Stuck for Christmas gift ideas for a woodworking enthusiast? Whether they're a seasoned carpenter or an occasional hobbyist, get inspiration from some of these great woodworking gadgets!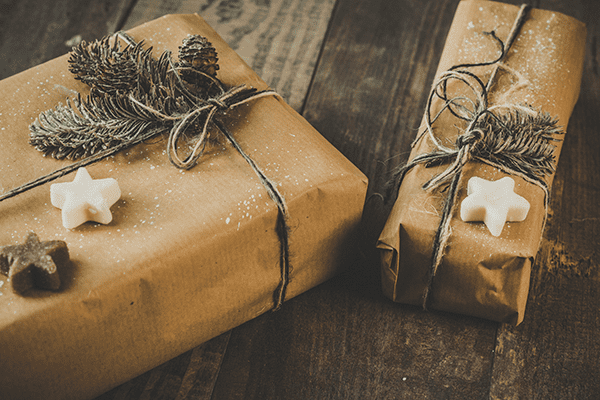 Laser Tape Measure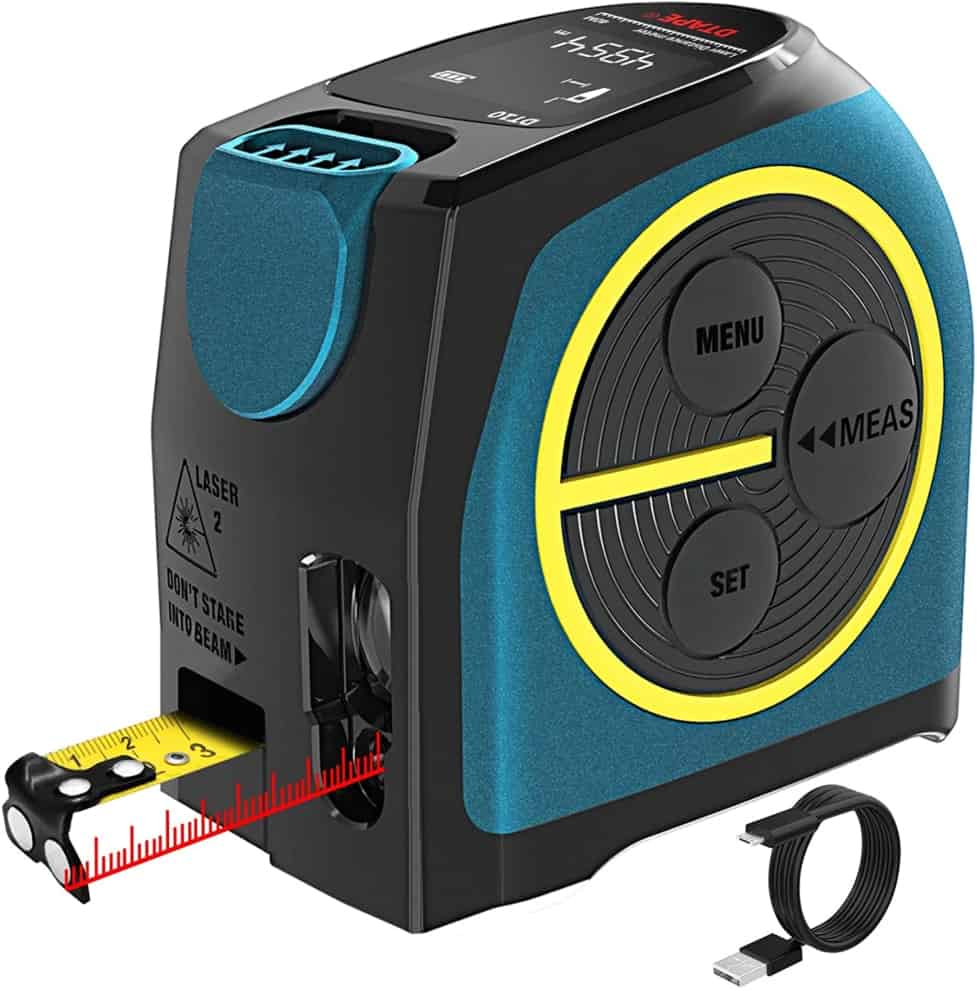 A laser and a tape measure combined, this handy gadget makes measuring longer distances, areas and volumes much easier and more accurate. It has an easy-to-read display screen, and the battery lasts for up to 5 hours and is rechargeable via USB. It's a must-have addition for any tool box!
Contour Gauge Profile Tool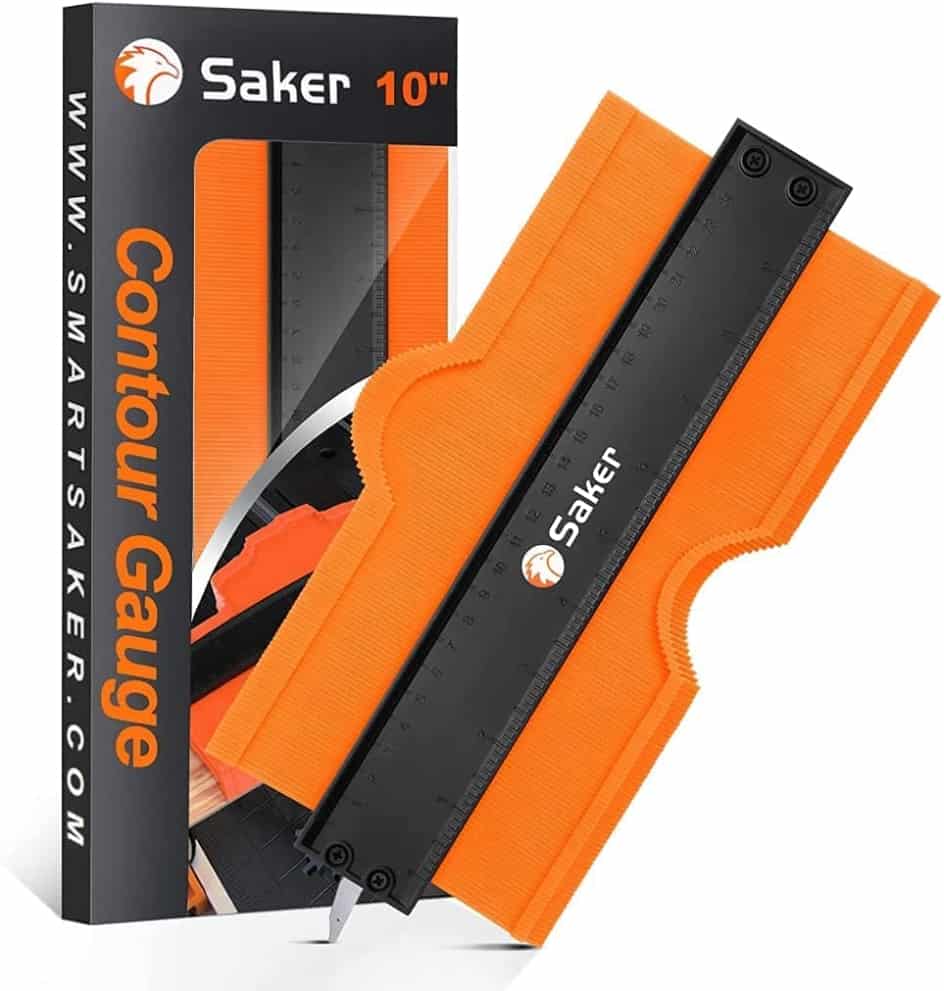 Another great gadget is this contouring tool. It allows you to copy awkward or irregular-shaped objects with ease. Simply mould the device around the item and then lock it into shape. From there, you'll be able duplicate the shape accurately and precisely!
Woodworking Apron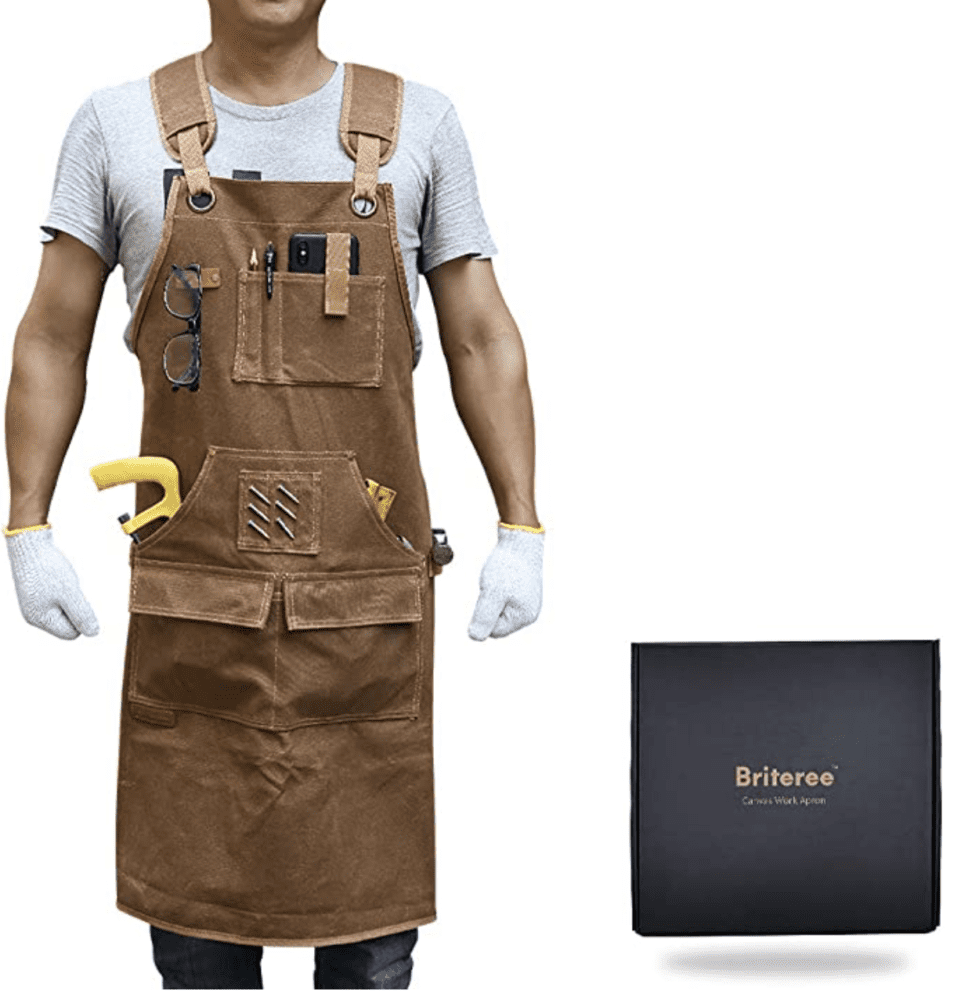 A perfect, practical gift! This woodworking apron is so convenient; you can store all of your essential tools in the 9 various-sized tool pockets, meaning they're ready to use at a moment's notice! In addition, there's also a magnetic patch which is ideal for holding items such as nails and screws so they're right where you need them and always in reach.
The apron is strong, sturdy and durable, with a waxed, heavy duty canvas. It also comes with a 2-year warranty – so it's made to last!
Magnetic Wrist Band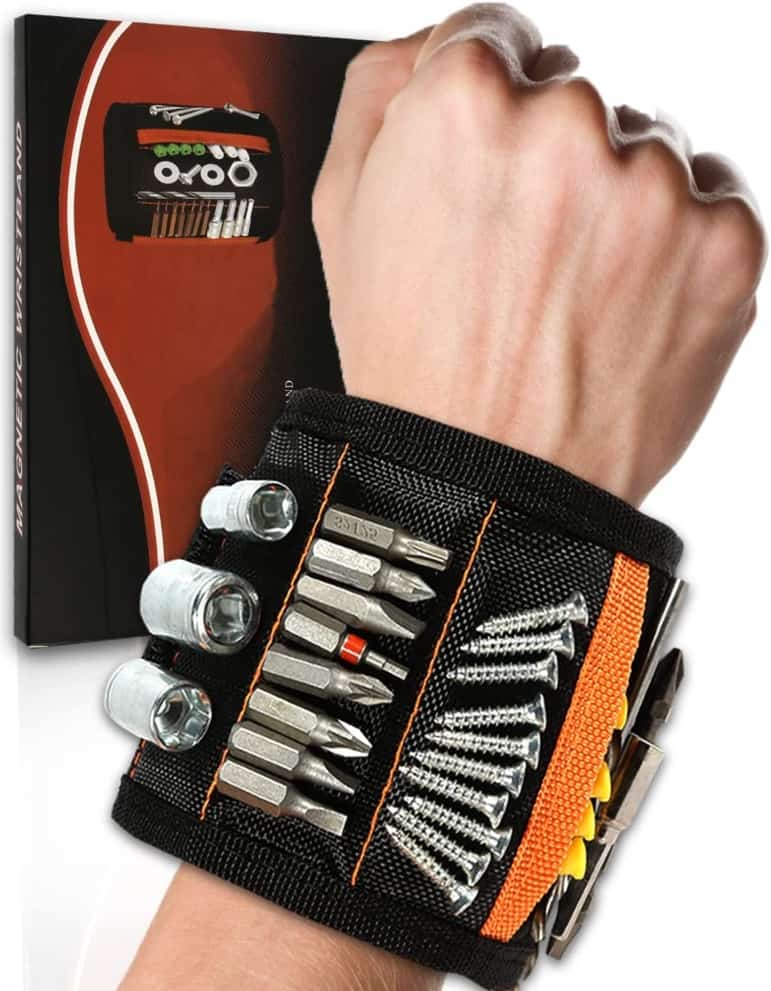 We're sure the majority of woodworkers will have experienced the frustration of dropping a bolt, washer or screw on the floor for it to roll under the workbench – never to be seen again. A magnetic wrist band solves the problem perfectly! This adjustable band contains 15 strong magnets which can hold a variety of small metal items such as nails, screws and nuts. It also has two small pockets that can store other items that aren't magnetic. We think this is a great little stocking filler for any woodworking enthusiast!
Hole Measuring Ruler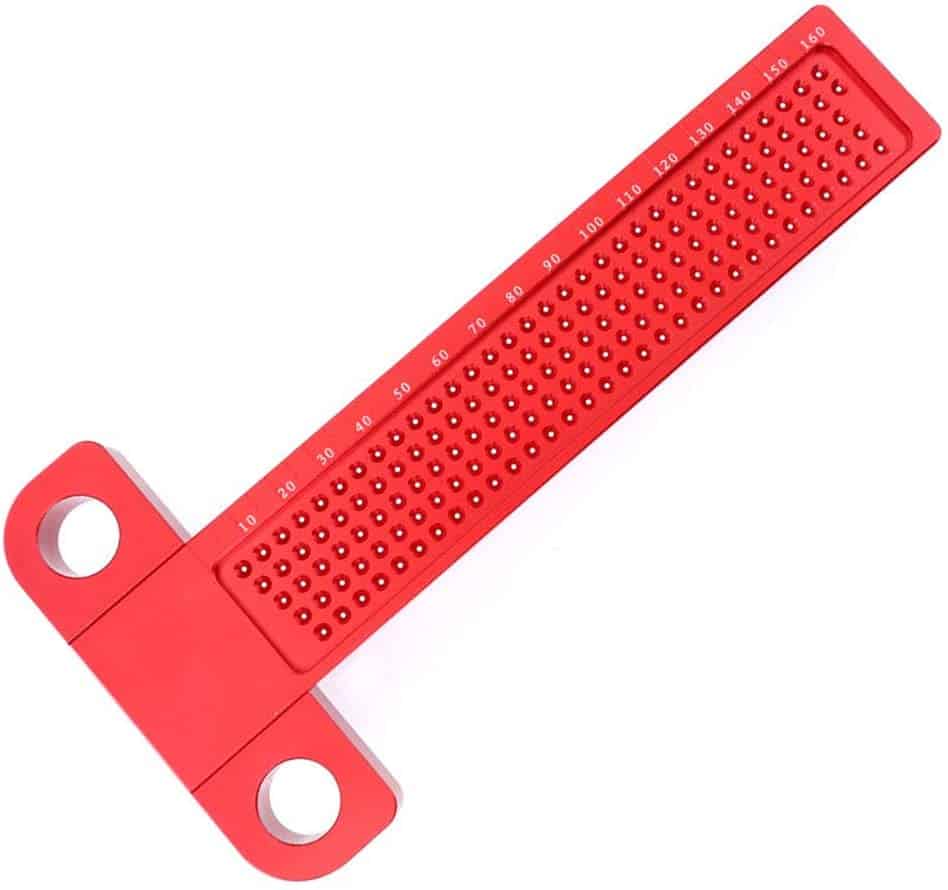 Draw straight lines with ease and accuracy with this hole measuring ruler. All you need to do is put your pen in the corresponding hole and glide the ruler along your project to create a horizontal line. It's as easy and convenient as that!   
Beginner's Tool Set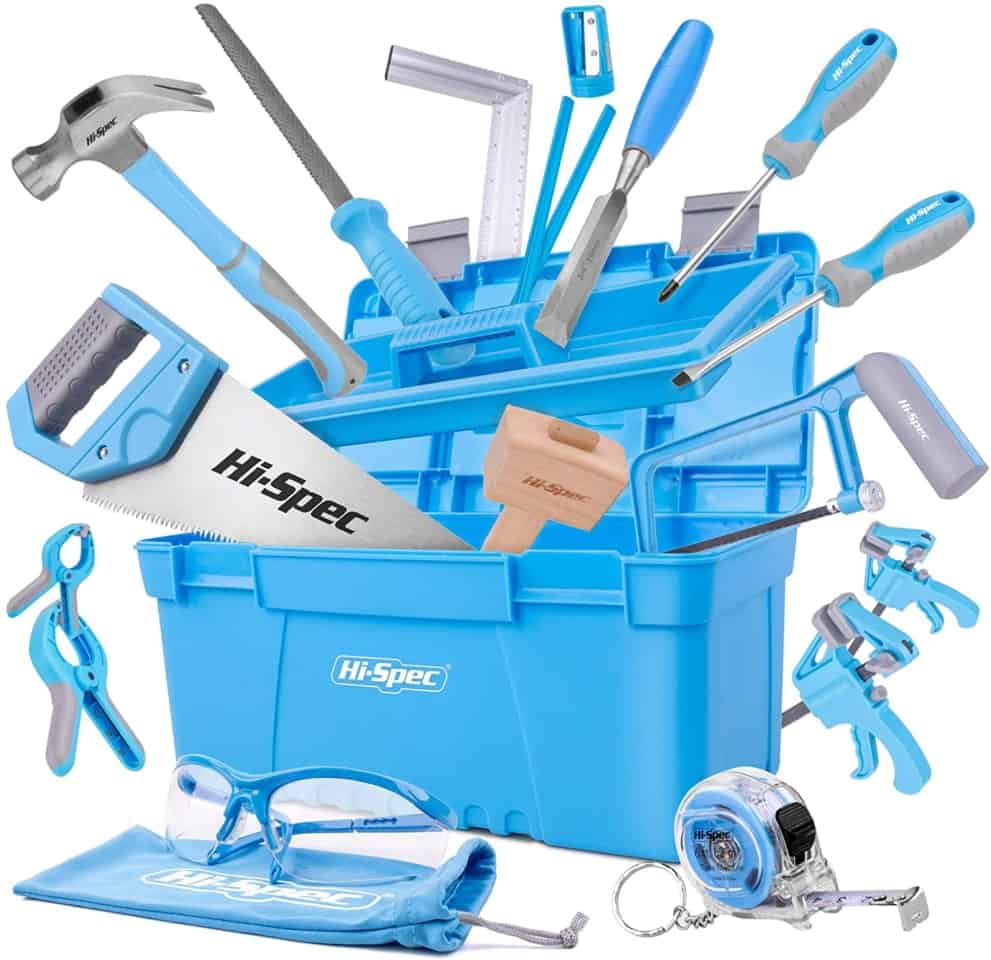 If you know someone who's just starting out in the world of woodworking, this beginner's tool set from Hi-Spec might just be the ideal gift. It comes with 25 items, including a hammer, hacksaw, screwdrivers, clamps and marking equipment, along with a handy tool box to store it all in – basically everything a beginner should need!
So, what do you think? Do any of these gadgets tick the box? We're pretty sure they'll score you some brownie points on Christmas Day!