If you're exporting goods out of the UK, you'll need to ensure that any wooden packaging is heat treated to ISPM15 standards.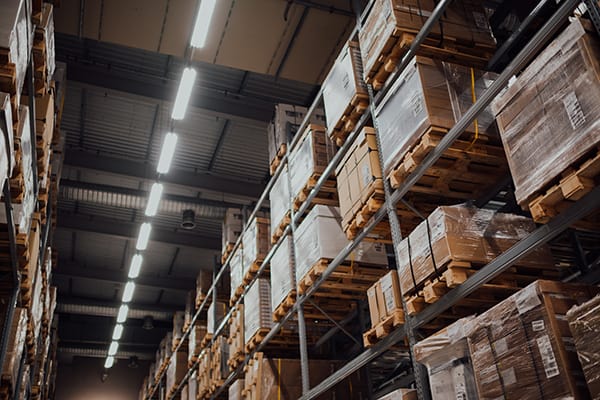 Universal Pallets has offered its customers an effective ISPM15-standard heat treatment service for many years, but we're very excited to announce that we've worked diligently to improve our capacity for 2023!
What is ISPM15?
ISPM15 is an internationally recognised regulation that's in place to reduce the risk of diseases and contaminants spreading between countries. This can occur through wooden packaging that hasn't been heat treated, and so ISPM15 regulations require all wooden packaging (including pallet accessories such as collars) to be heat treated to specific requirements.
Any wooden pallet that has been heat treated will need to be marked accordingly, with a HT stamp. Here is an example: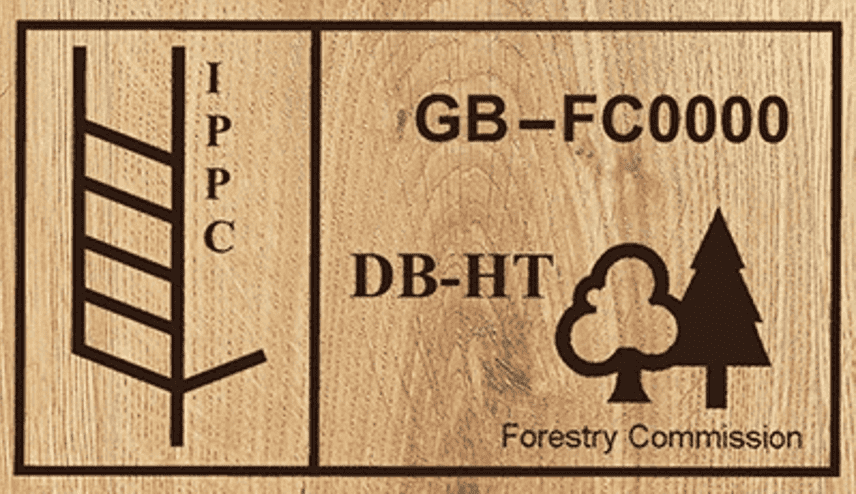 A heat treated pallet should include three important markings: the IPPC logo, a regional identifier and a stamp that outlines the type of treatment carried out.
Many countries now follow ISPM15 regulations, meaning that you'll need to be compliant with these regulations in order to import goods to these countries. This includes the EU (Northern Ireland is slightly different – please visit our EU Heat Treatment Requirements blog post for further information).
In addition, some countries may ask for proof of heat treatment paperwork or other additional requirements before allowing wooden pallets or packaging to enter the country. Therefore, it's important that you check an individual country's requirements before you import any goods, otherwise you run the risk of your shipment being refused.
If you'd like any guidance regarding ISPM15 regulations or a specific country's requirements, please get in touch with our experienced and knowledgeable team who will be able to assist you further. You can also find out more useful information via our downloadable ISPM15 guide.
Improving our capacity for the heat treatment of pallets
Our efficient and effective heat treatment service has served our customers well for many years, and so we're very proud to announce that we've gone to great lengths to improve our functionality, and this includes improving our heat treatment capacity! What does this mean for you? It means that you'll continue to receive a first-rate ISPM15-standard heat treatment service, but with a much faster turnaround! We understand that when you need to have your pallets heat treated, you need it done quickly, and this is why we've taken these steps to improve our service offering for 2023 onwards. If you'd like to find out more about our improved capacity, let us know.
We also have plenty of heat treated pallets already in stock, which can be ordered online or via phone or email. Browse our online shop to see what's currently in stock. Or if you have existing pallet stock that needs to be heat treated and stamped for export, be one of the first to experience our new-and-improved heat treatment service!