Film buffs/DIYers: this one's for you! During the pandemic, we saw the popularity and creativity in home cinemas, al fresco cinemas and drive-in cinemas rocket. If you've been longing for that luxury home cinema experience, we're here to inspire you and show you that it's easier and cheaper than you think. All you need is some general DIY/woodwork skills, a few tools and a little imagination… oh, and a stack of pallets!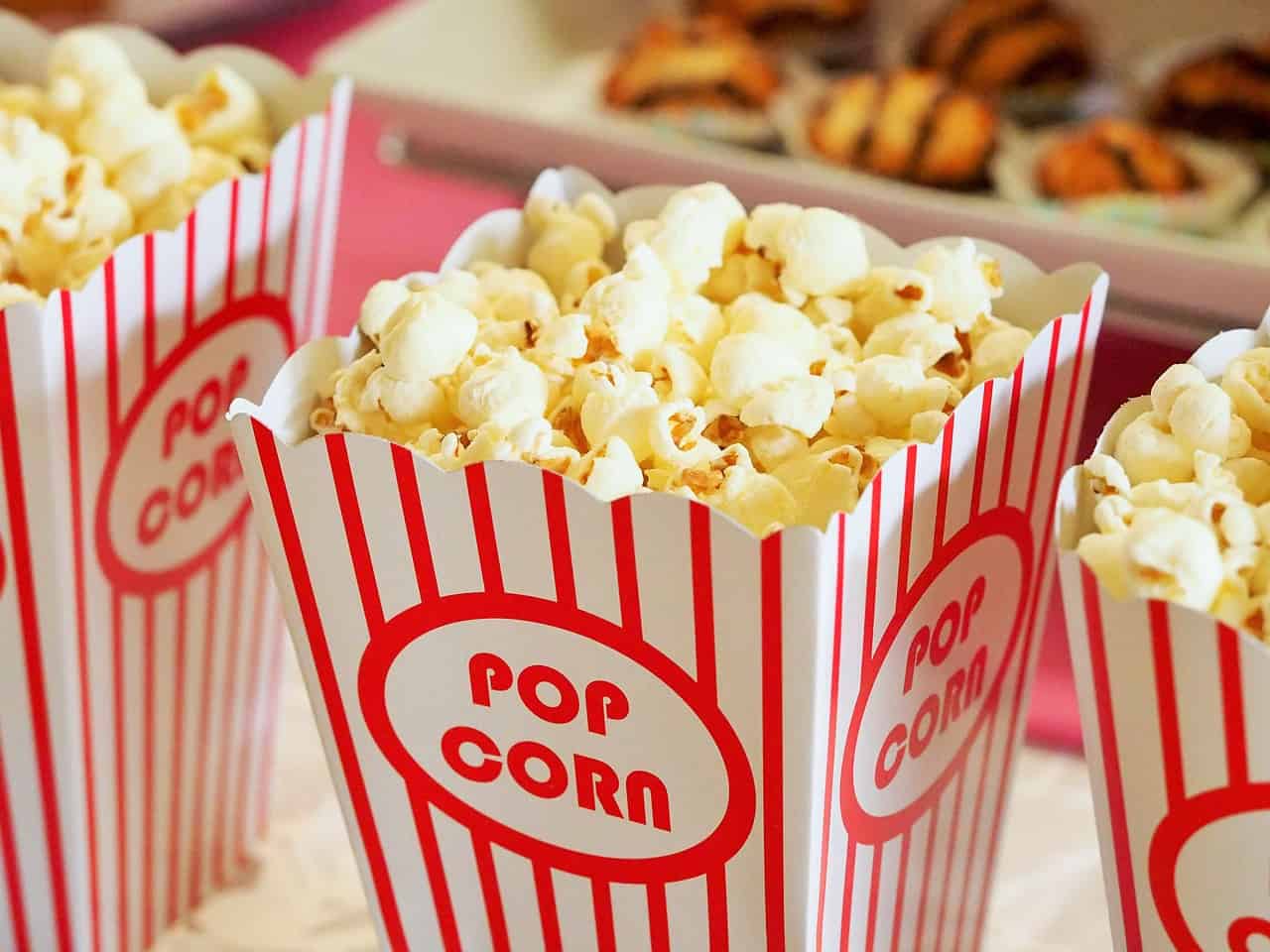 In this blog we're focusing on outdoor pallet cinemas, giving you just enough time to get your project ready for the warmer weather to begin. We'll show you different types of pallet seating, some projector ideas and – if you really can't wait for summer – a couple of indoor pallet cinemas too, all to help you get those creative juices flowing. One thing's for certain: it's bound to make those nosy neighbours green with envy!
Take Your Seats
Whether you prefer snuggly sofas, seats you can recline or traditional tiered cinema seating, they're all achievable using pallets. So, please take your seats as our suggestions are about to begin…
Tiered Pallet Seating
Create the ultimate cinema experience that will seat the whole family with these tiered pallet seating ideas. You can find some handy guidelines on how to make your pallet project here but you can make these as simple or as extravagant as you wish. Either way it's going to save you a fortune; imagine how much tiered cinema seats would cost if you bought them?! Decorate with soft, cosy furnishings or funky under-seat lighting and voilà – you've got yourself authentic cinema seating at a fraction of the cost.
Adjustable Loungers
If you're short on space in your garden, these adjustable loungers are a great alternative. In the examples above you can use either rope or metal chains to recline the seat, making sure you're in the perfect position for watching the big screen (or "resting your eyes"!).
Pallet Sofas
The great thing about making your own pallet sofa is you can design it and tailor it to fit your cinema space. Perhaps you'd prefer one large L-shaped sofa or a collection of smaller ones dotted around. You can literally make them any size or shape and decorate them in any colour scheme you like. Are you a Potterhead, Trekkie or Friends addict? How amazing would it be to theme your pallet sofas in colours from your favourite shows? Pretty cool, huh? You're welcome…
This article by Ideal Home gives step-by-step instructions on how you can design your very own one-of-a-kind pallet sofa – it's much easier than you'd think.
Can't Wait For Summer?
If you're eager to get started and you've got the space, why not create an indoor pallet cinema instead? Use your pallets to create a mount for the TV or tiered seating, like in the examples above. Make your indoor cinema truly immersive by decorating your room with some of these home cinema accessories, and don't forget the cinema snacks! This type of pallet cinema will take your sofa Sundays to a whole new level. Best of all, once the weather warms up, you can always look at moving your pallet cinema outdoors!
Set Up Your Film
The most important part of a cinema is the screen, right? You might be surprised to learn that projectors and screens aren't as expensive as you thought, so don't let it put you off building your dream pallet cinema! Here's a link to some reasonably priced screens and projectors available at Amazon. The hardest choice will be deciding which one to go for!
Safety First!
If you're new to pallet projects, you may not realise that all pallets aren't created equal. You need to make sure that the pallets you're using are safe and fit for purpose; discarded pallets are often hazardous and should never be used. Browse through our online shop where you'll find a huge variety of pallets that are safe for your project. We'll even deliver them too! If you need identically sized pallets for a project, we recommend that you choose EURO pallets. You can find out about this and more via our pallet furniture FAQs.
So you've got your pallet cinema seating finished to perfection, your screen's set up and your favourite film is ready and waiting. All you need to do now is grab your bucket of popcorn, sit back and relax.
But we will finish on a bit of a controversial question… sweet or salted?