We are urging customers to order pallets asap, and plan for unavoidable price rises of 5-6% in April for all wooden pallets. Please read below for further details.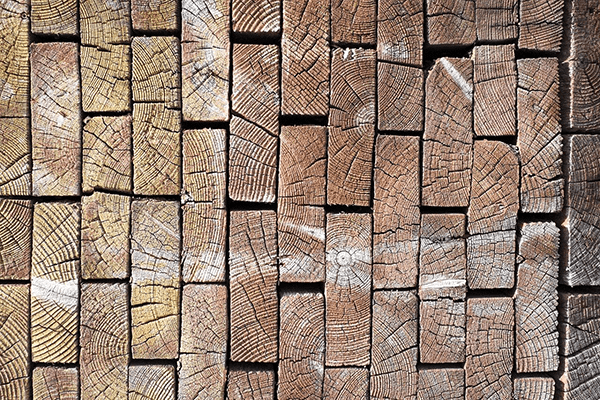 Last month we wrote about the challenges we're currently facing with rising timber prices, unfortunately this is now resulting in the inevitable price rise of 5 – 6% for all wooden pallets in the UK.
Timcon have written to us to warn of the rising prices, in addition they have notified us that second hand pallets, new pallets and pallet logs are all in short supply at this time.
This is due to an upturn in the UK manufacturing sector, increased demand during the pandemic locally and internationally, Brexit challenges, and a booming construction market further fuled by the Spring Budget. Now as we enter Q2 with increased positive outlook for the economy opening up again, and Brexit restrictions easing, we are expecting even more pressure on wood packaging prices. Backlogs are set to be cleared as output, orders and manufacturing is set to increase for the fourth month running, this on the back of the continual timber price rises in 2020. There is unprecedented demand from the building industry for timber at this time. In a joint statement from the BMF and CPA, we have received warning of the issues globally with timber supply:
"Timber is a global commodity and there is an imbalance between global demand and supply that is not likely to be resolved in the near future. The UK must be prepared for higher prices to continue. European production was far lower in 2020 compared to 2019 (Swedish production down 7%, stocks down 27%; Finnish production down 15%). UK imports of softwood during the first nine months of 2020 were also down, by 20% in volume. Production shortages were exacerbated by extremely high demand from the USA – which will continue throughout 2021. The Chinese timber market, which was suppressed during Covid, is now rising with imports of softwood at their highest ever levels. Furthermore, both the US and China are prepared to pay far more for timber. In the US, the price of a benchmark 4×2 softwood product rose by 149% last year. European mills are back at full capacity, but the increased demand means that customers are on allocation, and the situation is likely to get worse in Q3 following holiday shutdowns in July and August."
We will be under pressure to put our new timber wooden pallet prices up in April 2021 – please note this is an unavoidable increase.
If you're concerned about the upcoming price rises please get in touch with us asap. We can work with you to help ensure continual supply, repair of broken pallets (which can represent a significant cost saving), and ways to help mitigate the price rises for you.
Please note, we are currently offering a great service offering the best rebate for large pallet clearance jobs. If you currently have a pallet clearance service, contact us for a fast quote to see if you could benefit from our rebate prices.