They've been scarce throughout 2019, but we've managed to source a good stock of stamped EURO pallets in Grade A and Grade B, ready for delivery now.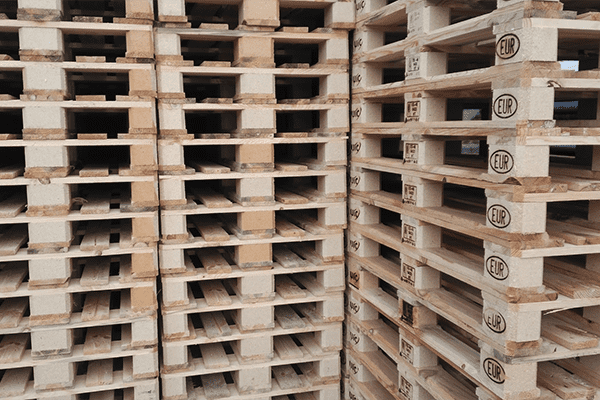 These are our go-to pallets; perfect for warehouse racking, compatible across the EU and hold up to 1000kg, so you can see why they're often out of stock. They're robust, reliable, made to exacting and identical EURO pallet standard and heat treated to the ISPM15 international standards.
Find out more about the best type of EURO pallet for your requirements in our easy-to-use pallet flowchart.
With timber prices finally stabilising, and the pound strengthening against the Euro,  now is an ideal time to stock up on these popular pallets. We have Grade A (newer looking) or Grade B (weathered looking) available to buy in bulk or in smaller quantities via our website.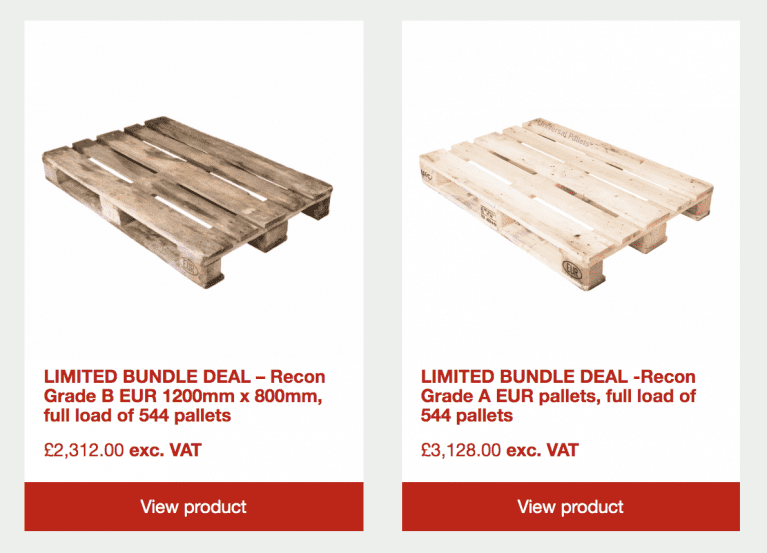 With prices from £4.25 each when you purchase a bundle of 544 pallets, these pallets will not stay in stock for long. Secure your deal now and purchase online here. We can also arrange for you quick, hassle-free nationwide delivery. In addition, if you're looking for a larger bulk quantity we can assist, please reach out to us on info@universalpallets.com or 0161 223 4427.