The evenings are getting lighter and spring is right around the corner, so we're already thinking about getting stuck into some spring cleaning and organising. Yes that's right, we're channelling our inner Marie Kondo!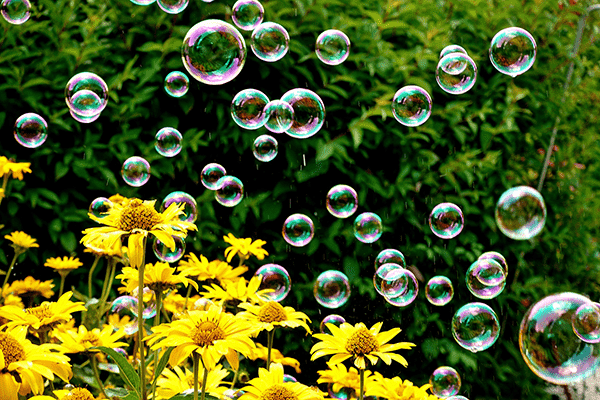 So it's time to have a clear out and a straighten up. 'What on earth', we hear you ask, 'do pallets have to do with spring cleaning?!'
Well thanks for asking. Pallets can help you with garden storage, home organisation and they look great doing it too! All of the following pallet projects can be made at home using a little woodworking know-how and the right tools. But please remember that discarded pallets might not be safe, ensure you're not bringing any hazardous materials into your home or garden by buying new or reused pallets from Universal Pallets – a pallet with a documented history is a safe pallet!
Spring Cleaning In The Garden, Shed or Garage
Multi-purpose garden storage
Garden storage solutions made with pallets can be multi-functional, here are a few of our favourites.
Gardening tool storage that doubles as a potting table
Pallet bin stores
Keep those wheelie bins tidied away and out of sight with a pallet bin store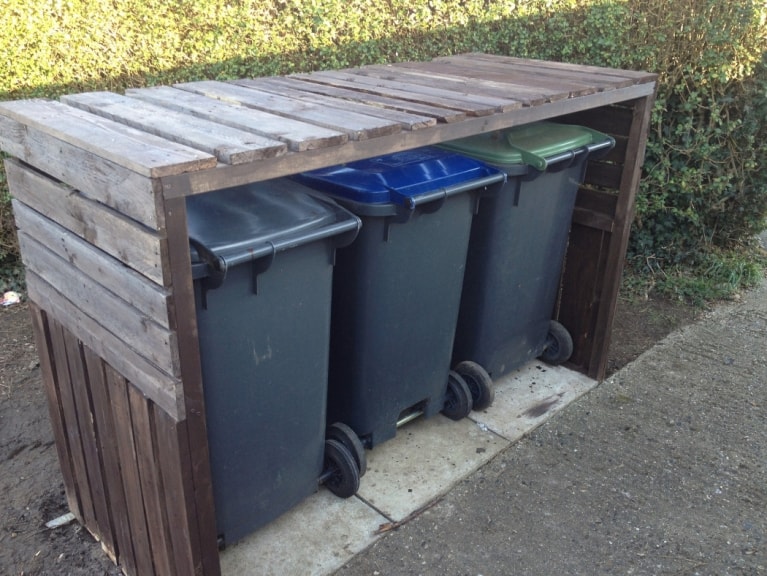 DIY addict pallet storage
Organise your tools neatly on the wall, no more looking for that power drill or spanner, they're organised and even your tools will thank you by staying in better shape for longer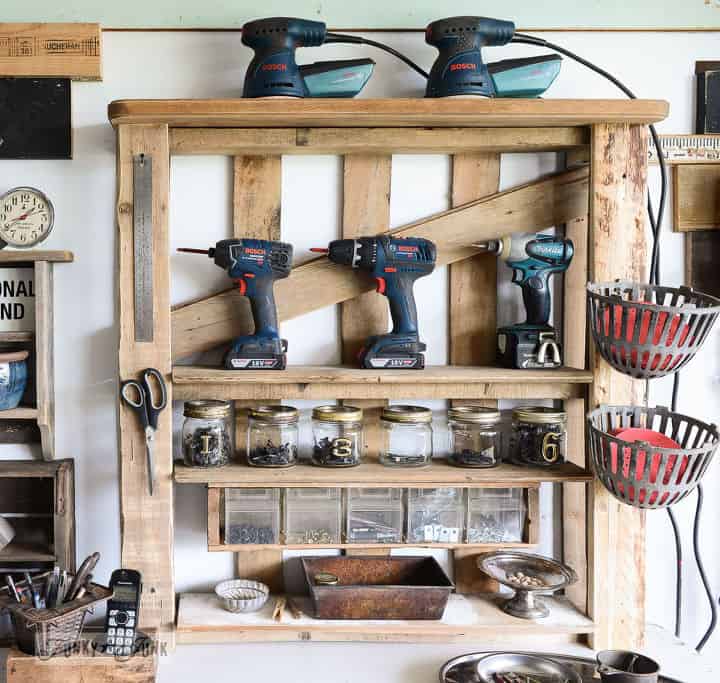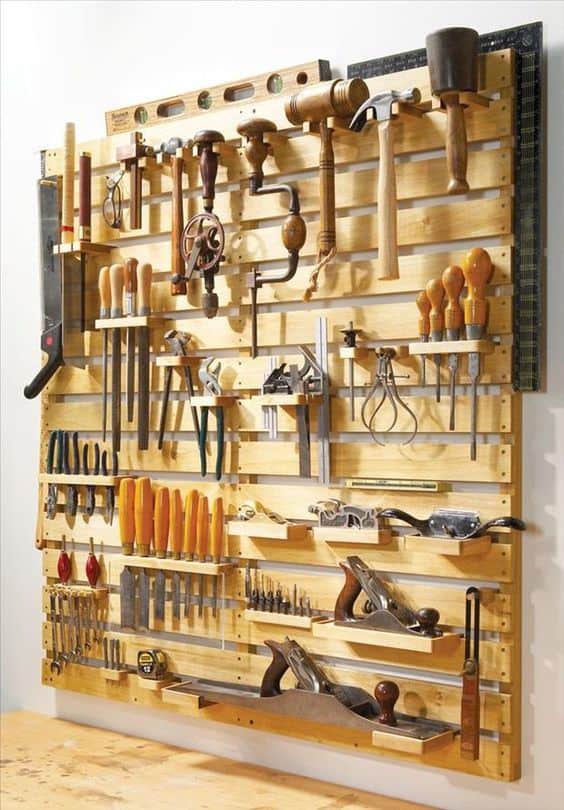 Green-fingered pallet storage
And if you're a gardening addict, you can use pallets to keep your gardening equipment organised, accessible, and in good shape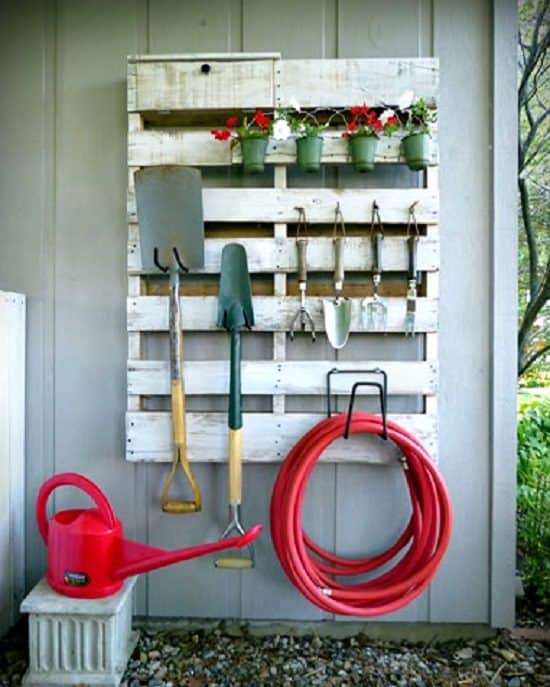 Pallet bike storage
Kids brand new bikes in a pile in the garden? Or are you tripping over them in the garage? We hear you, pallets are here to save the day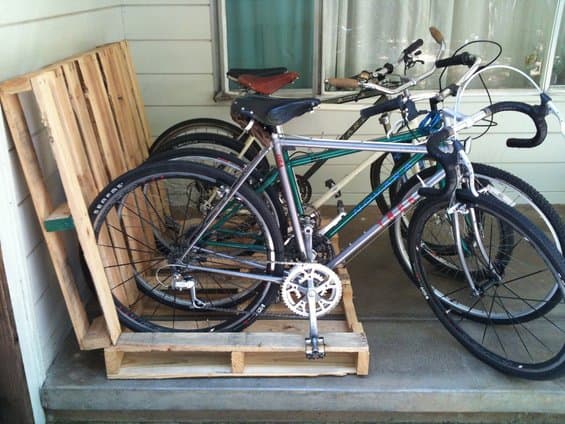 Spring Cleaning In The House
Beautiful, creative pallet shelves
Pallet shelves are not a new idea, however, beautiful and creative pallet shelves are totally up our street. Here's some inspiration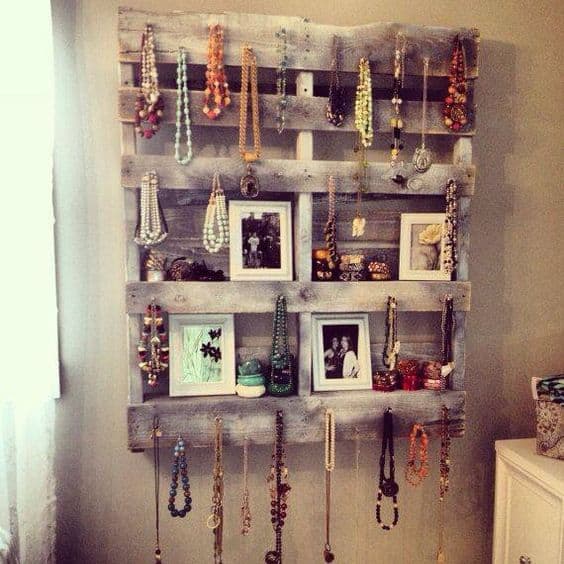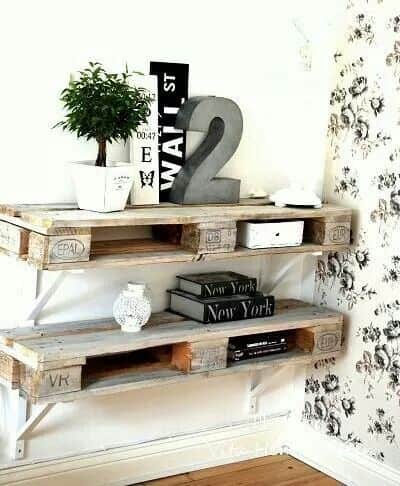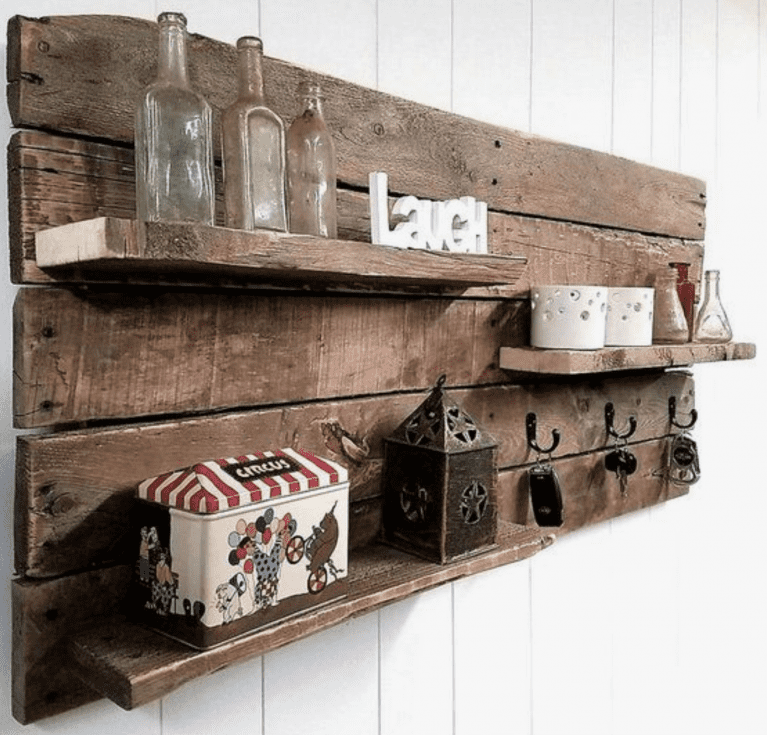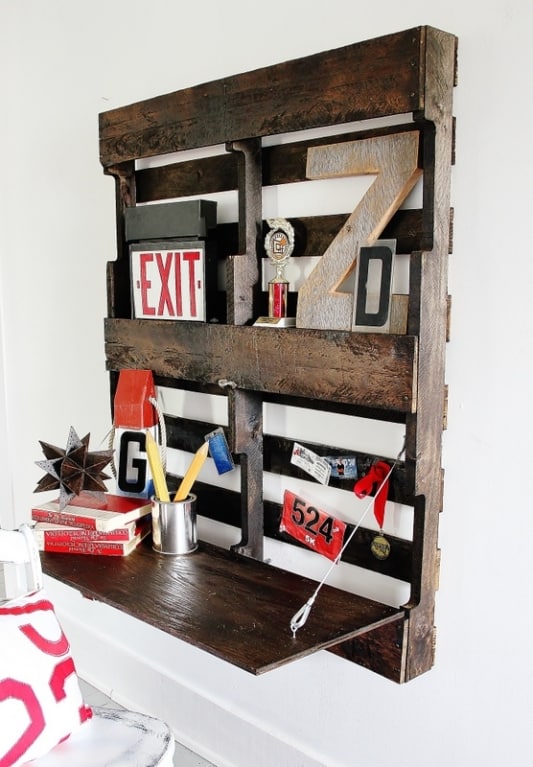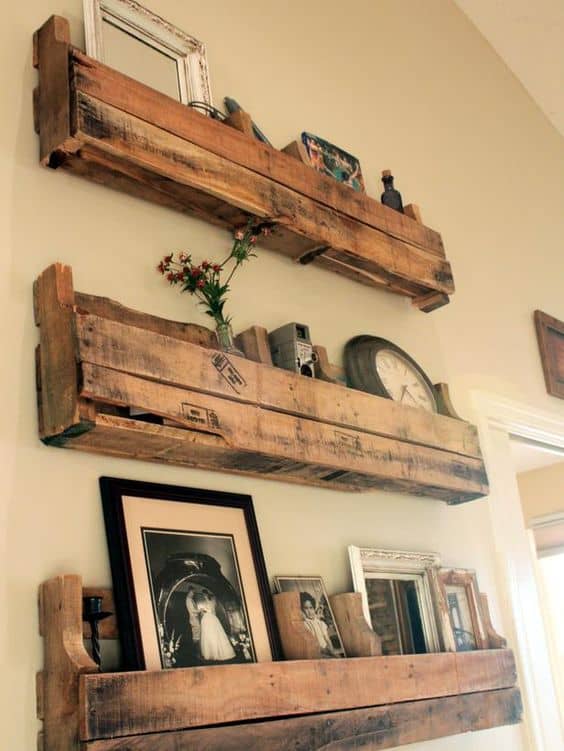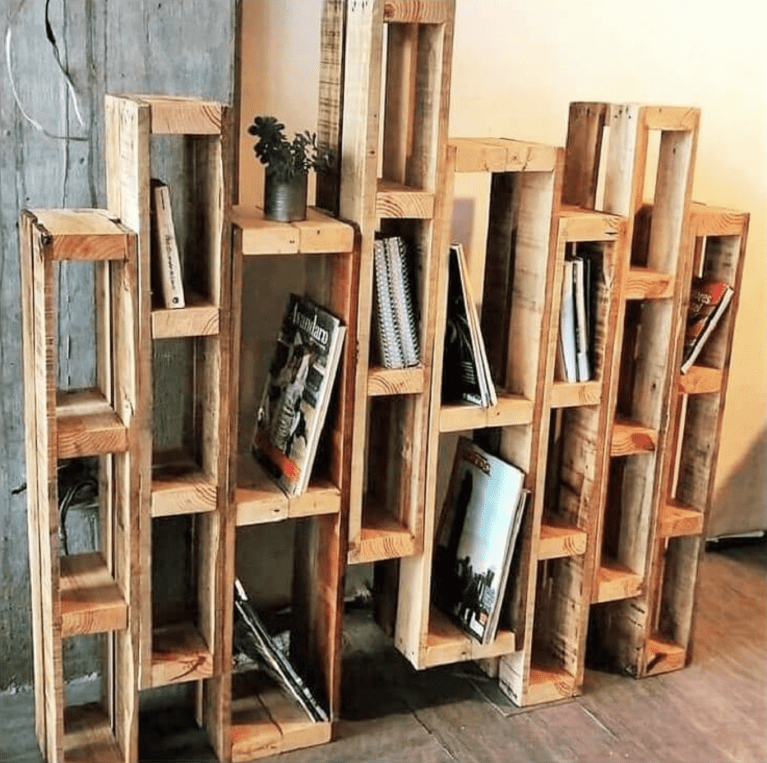 Pallet laundry solutions
Laundry can get the best of us at the best of times, sometimes it seems like clothes just want to live in a pile in the corner, doesn't it? Well pallets can help, check out these pallet laundry helpers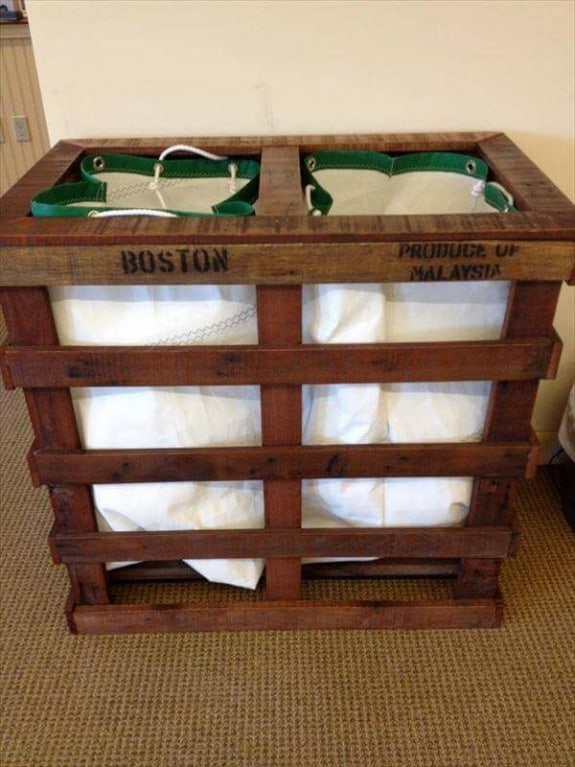 Tidy your hallway with pallets
Shoes, coats, keys and then a whole list of misc items tend to live in the hallway, organise them with these genius pallet solutions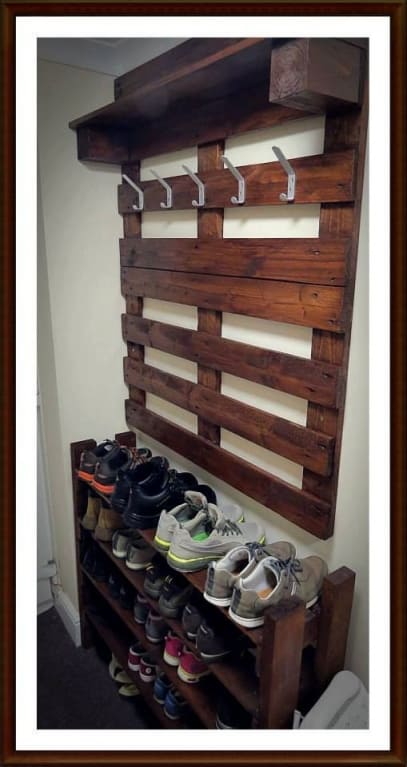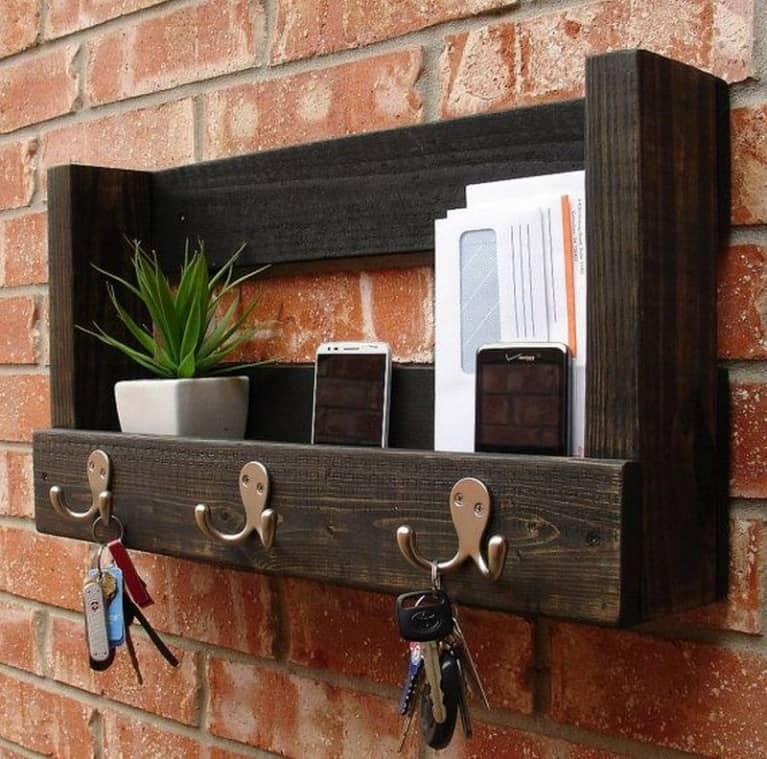 Pallet Perfect Kitchen
Is there such a thing as too much kitchen storage? No, we don't think so either. From herbs to pots and pans to organising all the stuff that lives in the one 'random kitchen stuff' drawer we all secretly have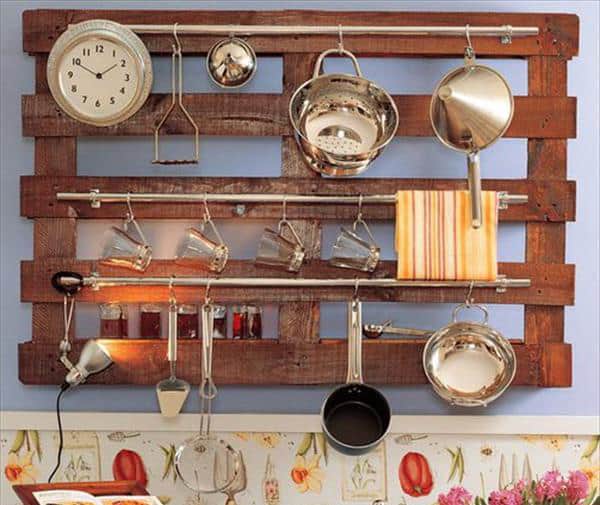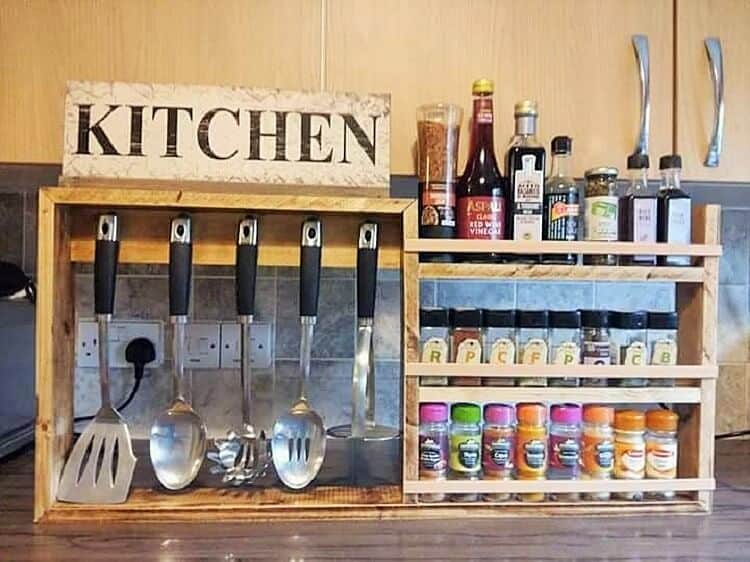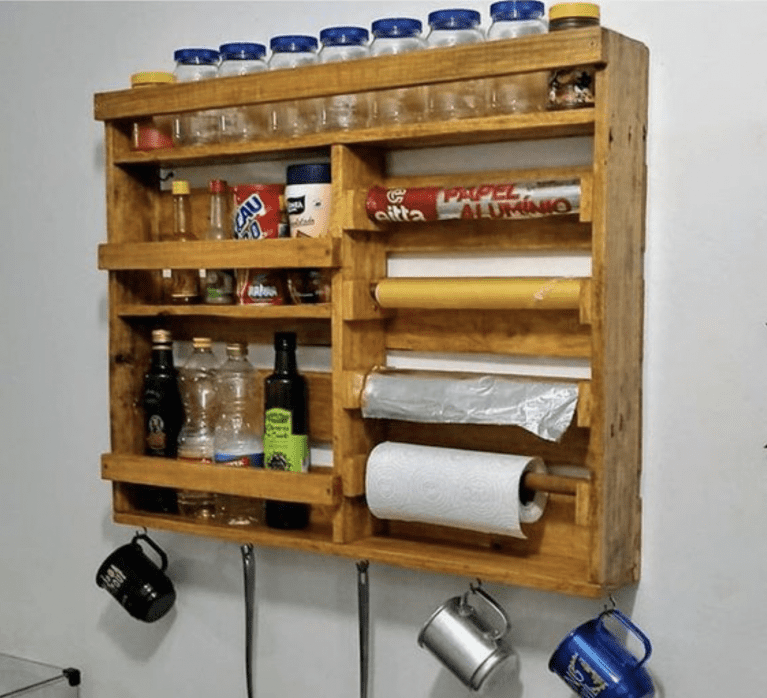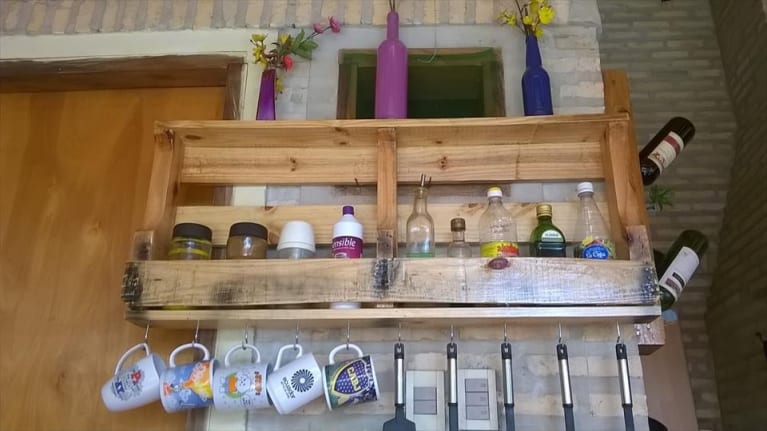 If you decide to organise your home with pallets this spring we'd love to see the results! Don't forget to snap a photo and send it to us so that we can help you show off your hard work on our Facebook, Twitter and Instagram pages.