If you're a Universal Pallets fan, you may well have noticed we have a fondness (nay, obsession) with pallet crafting and pallet art. With a firm belief that our pallets should go on to do great things that make people happy once their careers in logistics are over, seeing a project like Pallets On The Town really speaks to our pallet-obsessed souls.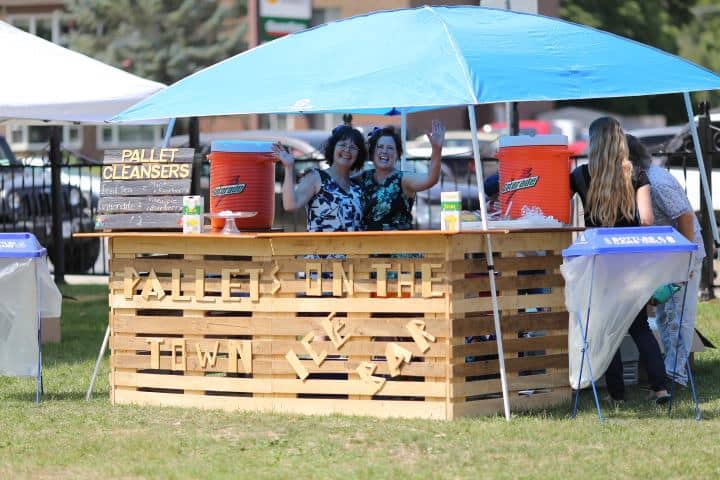 Well a few like-minded pallet fans in Campbellford, Canada have just celebrated their second annual Pallets On The Town event on the 4th August. At the heart of the event is a competition, to win you must enter a piece made from pallets in your choice of the following categories:
Art

Garden Decor

Home Decor

Furniture

Fan Favourite
The event also gives local green businesses the opportunity to reach out to environmentally conscious consumers, with vendors selling upcycled items to visitors.
And for visitors there's more, activities such as Giant Jenga, Pallet Dominoes and magicians are all on-hand to ensure visitors have a fun-filled pallet day out.
This Year's Winners
Art – Janice Bell
Garden Decor – Doug and Beth Fillier
Home Decor – Cindi Lemore
Furniture – Cathy's Crawling composters of Brandford
Fan Favourite – Brooke Taylor
And here are some photos of the brilliant entries from the 2018 competition.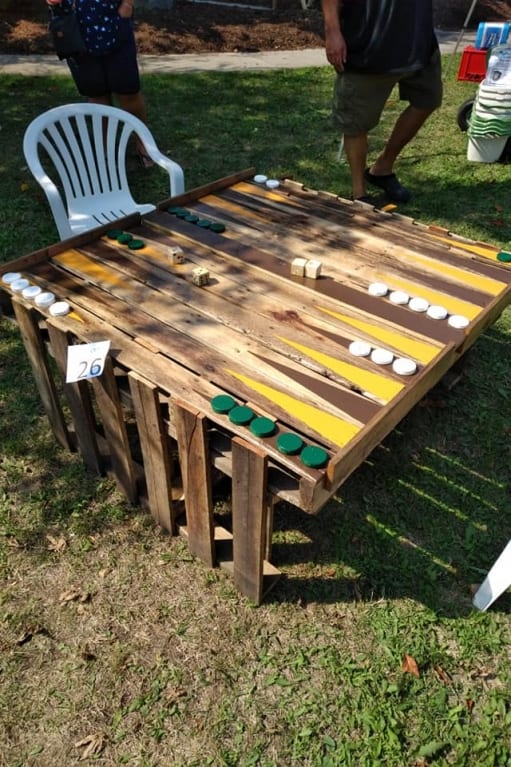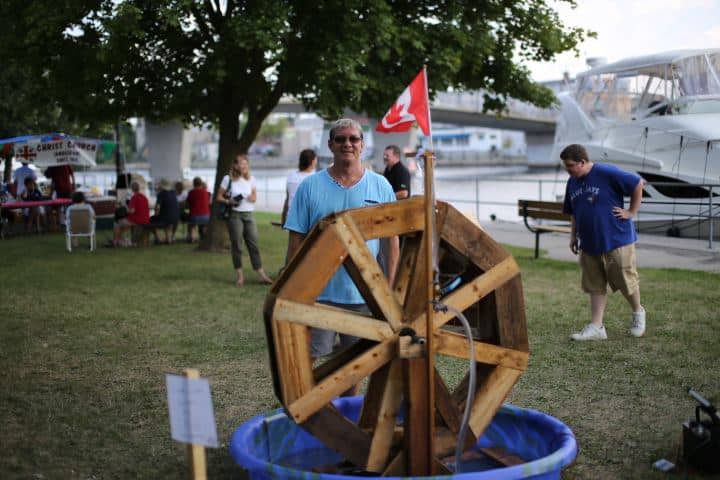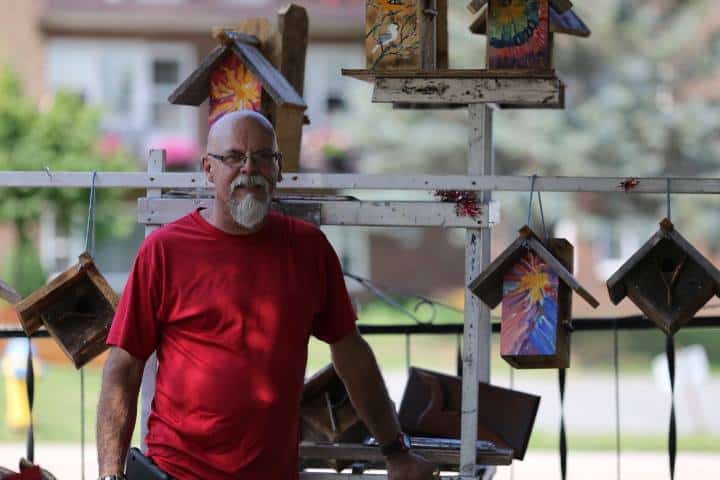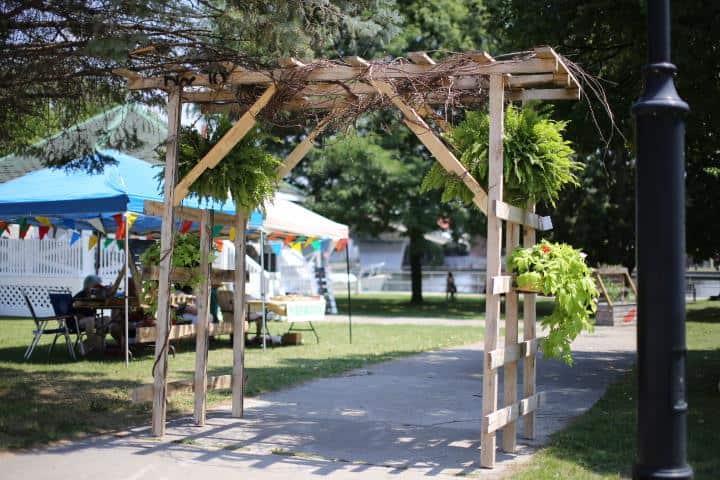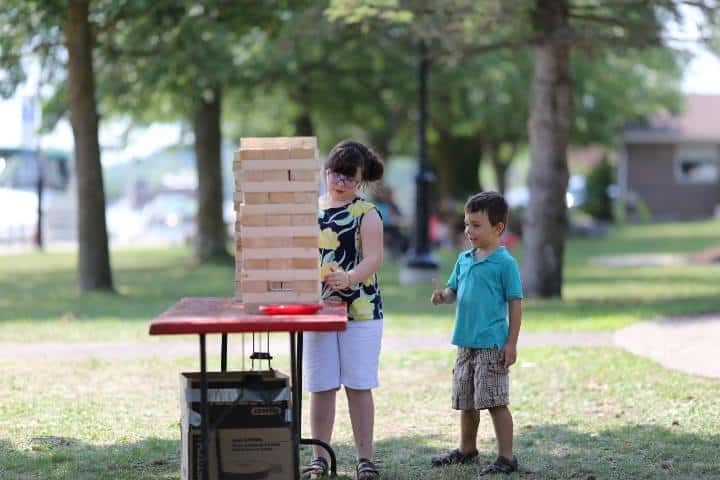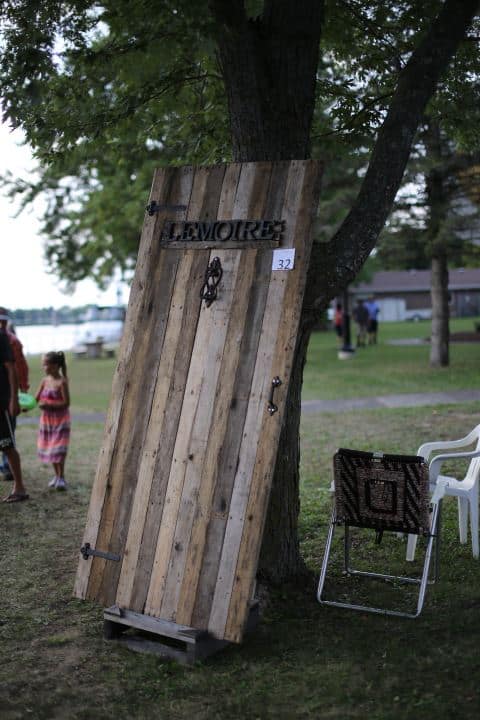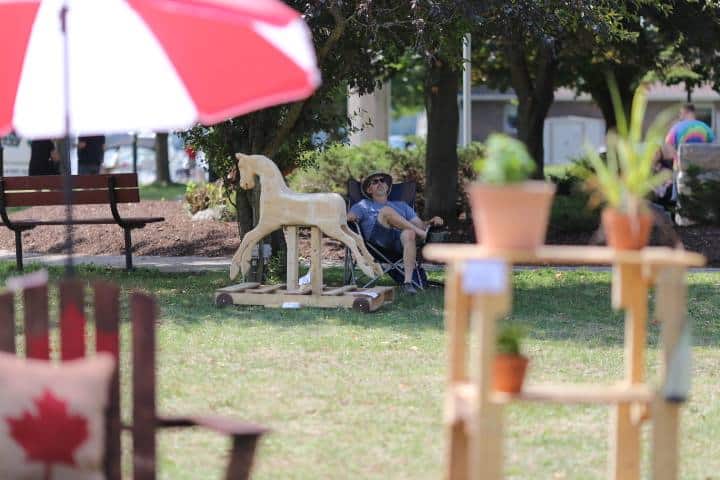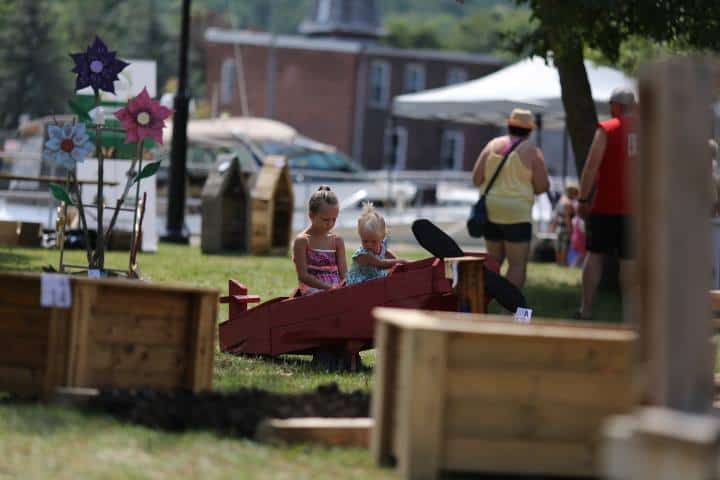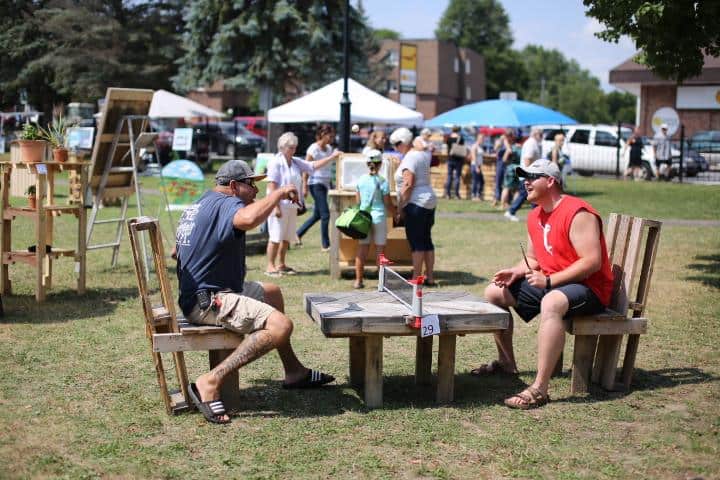 Credit for all photos goes to the Pallets On The Town team, who have kindly let us use them in this blog. You can take a look at the Pallets On The Town website here, or follow them on Facebook.